Speaker
---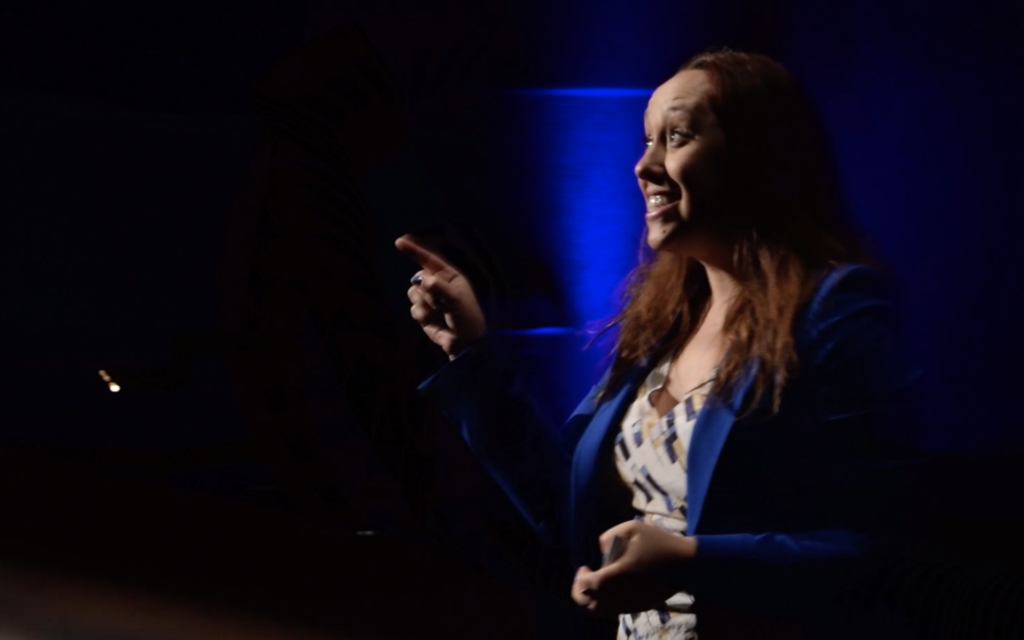 Jaclyn has been featured on tv & in a variety of publications
Jaclyn has presented at board game conventions, market research events hosted by DreamWorks, she has emceed for the Crohn's and Colitis Foundation and for the Visit St. Pete Clearwater tourism campaign. She has even hosted gamified team-building seminars for fortune 500 companies. If you have an event coming up and want to hire Jaclyn to speak or emcee, book now!
Jaclyn's captivating presence, dynamic personality and a wealth of knowledge has made her a sought-after speaker at prestigious venues and events nationwide. She is also a TV personality and emcee making regular appearances on the Home Shopping Network (HSN). Her engaging talks have graced aquariums, cruise ships, conferences, conventions, and schools internationally.
When she began presenting, her talks were exclusively marine science based but now she
speaks on a wide variety of topics and can customize presentations specifically for your event.
Call: 1-310-909-7869 | Email: friendswithfins@gmail.com